4th Graders Make Gingerbread Houses
and Prepare for TAKS Writing Test
Celeste Elementary 4th grade teachers, Mrs. Crystal Brown and Ms. Jessica Stembridge, recently gave a sweet assignment to their students. The students were given candy and materials to create gingerbread houses. The following day the students wrote instructions on how to make gingerbread houses. Writing the "how to" papers helped prepare the students for the upcoming TAKS writing test that will be given in February.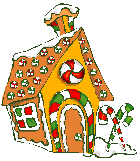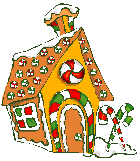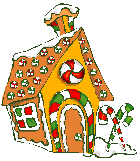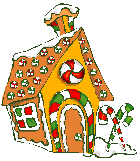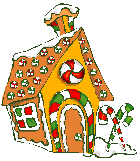 VIEW PHOTOS HERE
CLICK ON THE PICTURE FOR LARGER VIEW