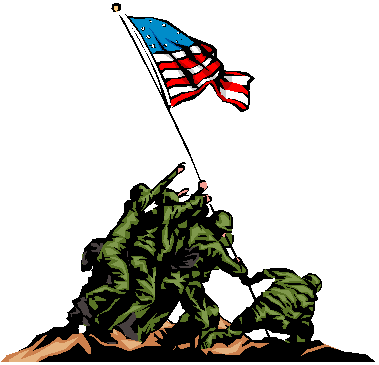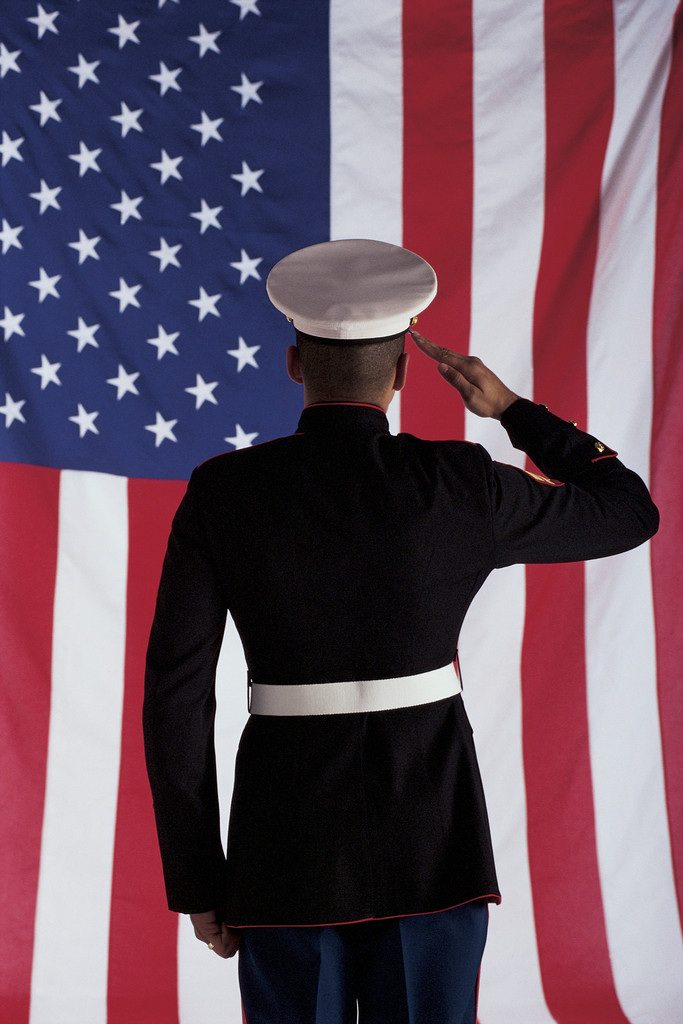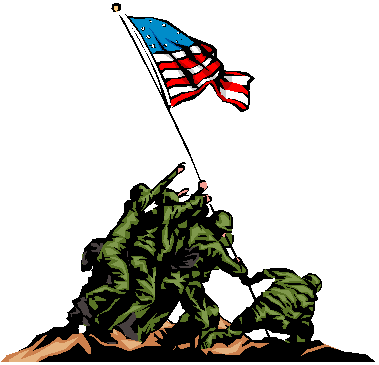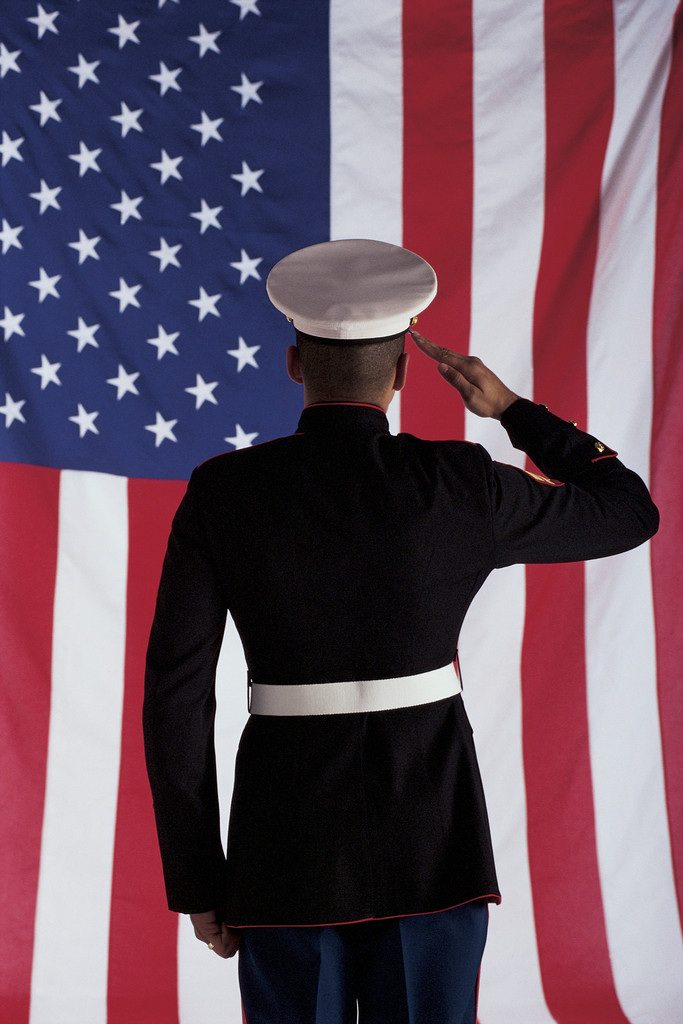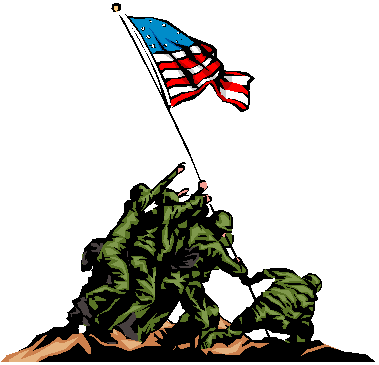 CJHS 2006 Veterans' Day Assembly
Click Here for Veterans' Day Assembly Photos

Click Here for Moving Wall Exhibit Photos
On November 10, 2006, Celeste Junior High School honored local veterans with a Veterans' Day Assembly. A Wall of Honor was created as a tribute to our veterans. The Wall of Honor contained names of veterans with their branch of service who are in some way connected to citizens in and around our community. Members of the Celeste Junior High School Student Council greeted guests. Christian Lyday, student council president, opened the assembly with a warm welcome, and the colors of the flag were proudly posted by the U.S. Navy. Celeste graduate, Ashley Barth sang the National Anthem, and Lauren Little, student council vice-president, led the Pledge of Allegiance. Hayley Shelton, student council historian, gave a Veterans' Day Proclamation. Ashley Barth then played her guitar and sang American Soldier by Toby Keith.

Sergeant Eric Kelley graciously gave the keynote address. Mr. Kelley served in the United States Air Force from 1973-1977. He is presently serving as our very own Celeste Elementary and Celeste Junior High School Assistant Principal. Mr. Kelley's speech referred to the "many hats" that so many of us in a small community are called upon to wear to better our students and our town, much like the many hats he was called upon to wear in the service. The audience sat in awe as Mr. Kelley brought forth a paper sack full of his most cherished hats.
He explained to the audience how his Austin College football helmet was where his journey began. Mr. Kelley was playing in a football game when he was officially informed that his number was up for the draft. A moment he will never forget, as his life would never be the same from that moment on. He then shared his utility cap that he was given on the day he got his head shaved. He remembers how strange the cap felt on his newly shaven head. Next, he was issued an official dress hat which gave him a very distinguished feeling as he began to realize the importance of his job and what it meant to be an American. He showed the audience his wet suit hood and he shared his experiences of jumping from an airplane into the coldness of the ocean and swimming to an unknown shore. He then shared his combat helmet and explained that while he wore it, he eventually grew numb to the sounds of enemy fire until he was brought back to reality as he suffered a shrapnel blow to the back of his leg. Mr. Kelley had the honor of escorting Miss America on an air force base in Turkey while wearing his beret. This beret would become his favorite hat as he remembered how privileged and grateful he felt when he wore it on the day he marched with his fellow servicemen in a homecoming parade. Finally, Mr. Kelley closed his speech by putting on his current hat. He remarked how proud he was to wear a Blue Devil hat and that it was an honor and privilege to serve as a teacher and a principal here at CISD.
A moment of silence fell upon the crowd as Hannah Burden, student council class representative, recognized veterans who had given the ultimate sacrifice for our freedom. Taps was played, and the U.S. Navy closed the ceremony by retiring the colors of our flag. The Celeste Junior High School students also visited the Moving Wall Exhibit at Texas A&M University-Commerce later that day. The CJHS Student Council would like to offer a special thanks to the Veterans and members of the community that attended the assembly, and they look forward to seeing you again next year.